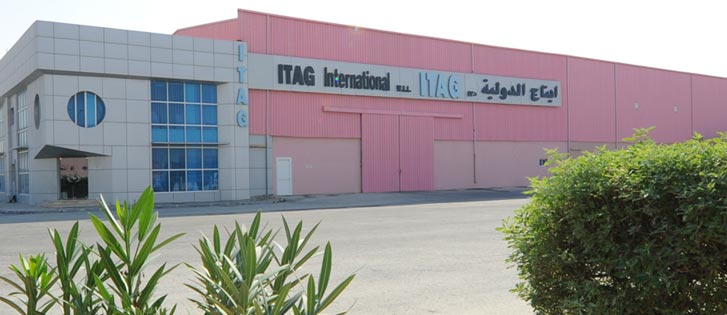 Company Profile
The beginning of the story
The Arabian International Petroleum Corporation (AIPC) was founded by Dr. Jaber Al-Marri in 1997, beginning a legacy of investment and expansion in the energy sector. With its single-minded focus on the development of oil & gas, AIPC's operations soon spanned upstream as well as downstream processes from exploration to production, manufacturing, transportation, marketing and distribution.
By calling upon its proven expertise and decades of experience in the energy sector, AIPC has helped its many clients streamline operations and maximize revenues.In time, AIPC became the holding company for several highly companies servicing the oil & gas sector through expansion and acquisitions. It counts among its subsidiaries and partner companies such prominent names as Gulf Drilling & Petroleum Services, International Oilfield Development Company, Saudi International Petrochemical Company and of course ITAG Celle, ITAG Gulf International (KSA) and ITAG International (Qatar).
Headquartered in Doha, Qatar, AIPC and its affiliates has a strong technical reputation backed by a solid balance sheet. Its stability and strength allows the company to respond swiftly and decisively to customer requirements. By investing proactively in personnel, equipment and technology, AIPC has always managed to exceed client expectations of service and response times.
As the company grew organically and expanded its sphere of operations, Dr. Jaber Al-Marri was at the helm, steering the group in the right direction. He remains the chairman and CEO of AIPC to this day.