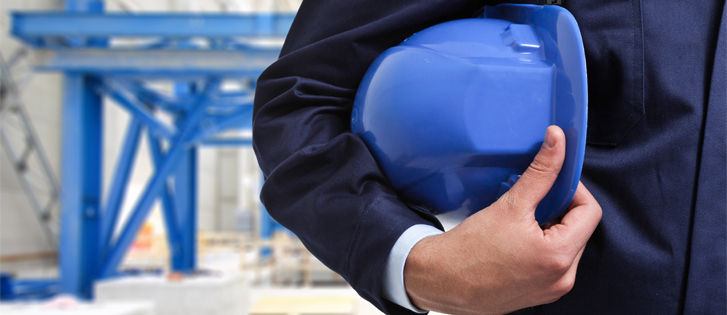 Quality & Safety
A century-old commitment to perfection
For a hundred years, the ITAG brand has been a symbol of the quality and precision of fine German engineering. Today we apply the same exacting standards to our operations here in Qatar.
For one thing we have achieved ISO 9001:2008 quality certification and OHAS 18001-2007 systems certificate for our Qatari activities. But what's more important to us is that once they work with us, customers invariably come back and also recommend our services to others. We are proud of the sort of brand loyalty that ITAG has managed to achieve in the short time since it arrived in the country.
Our thorough quality-control procedures include a combination of visual and dimensional inspection, non-destructive testing, hardness testing, hydro testing and balancing. We have developed a detailed set of standard operating procedures for the planning and execution of all activities to guarantee the same level of quality every time.
Equally important to us is the health and safety of our employees and the preservation of the environment. That's why we have installed cutting-edge integrated systems in every part of our operations to guarantee quality and safety. In addition, regular safety audits are conducted at the workshop and on-site to ensure that all activities are being conducted in accordance with our defined safety policies and procedures.
Our personnel are well-versed in safety procedures and equipment and undergo training on a regular basis. Detailed safety logs are also maintained of all our activities to ensure thorough control.
We have been rewarded for our efforts towards safety with the OHSAS 18001 certification.